BATHS + No Joy + Sasami @ Théâtre Fairmount – 14 April 2018

Thomas Bock, Prop., Thomas Bock Creative
BATHS + No Joy + Sasami @ Théâtre Fairmount – 14 April 2018
I love that feeling when the headliner takes the stage and everything just goes up a notch…sonics, lighting, energy, stage presence. That is indeed what happened when L.A.'s Will Wiesenfeld, AKA Baths hit the lights.
Photos for Montreal Rocks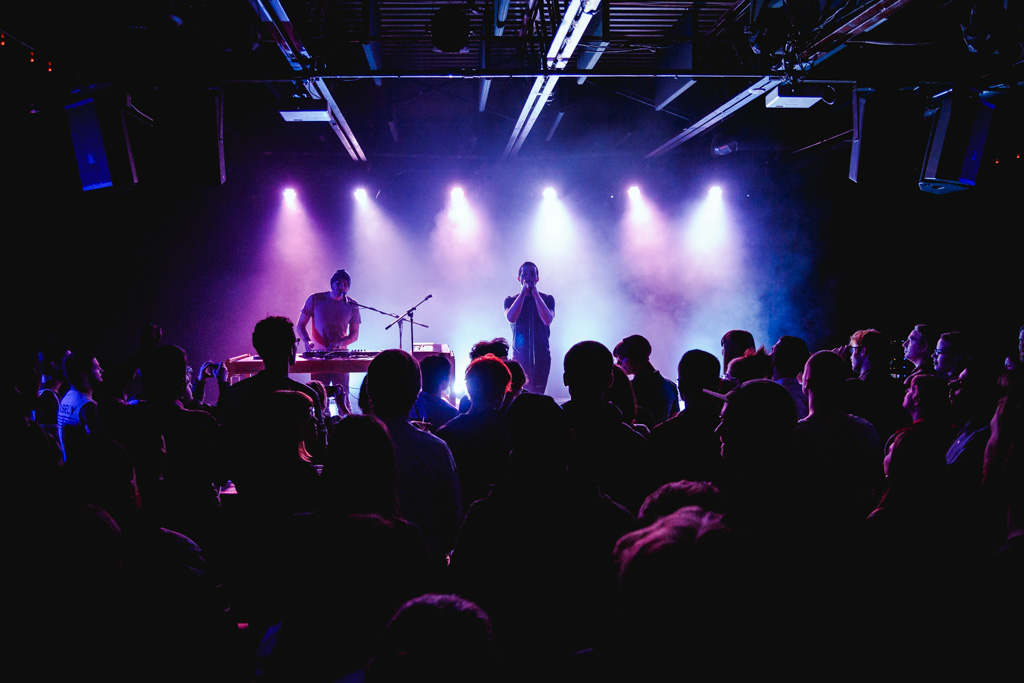 (click on images to enlarge)
Would you like to be featured in the blog? Photo essays, lifestyle pieces…
Let's talk it over…send me a message.