BRAIDS + Graham Van Pelt + Common Holly @ La Sala Rossa, 3 May 2018

Thomas Bock, Prop., Thomas Bock Creative
BRAIDS + Graham Van Pelt + Common Holly @ La Sala Rossa, 3 May 2018
Braids is a Montréal based band that I've been following for several years now. I remember how struck I was by lead singer Raphaelle's voice, its tone, shape and power, as well as the truth she spit in her verses. Having seen them once before at Casa del Popolo, also in Montréal, this was really great to see them before a full room, larger numbers, at La Sala Rossa.
Graham Van Pelt helped set the mood with a nice electronic set & Common Holly also with the brave solo act thing.
Photos for Montreal Rocks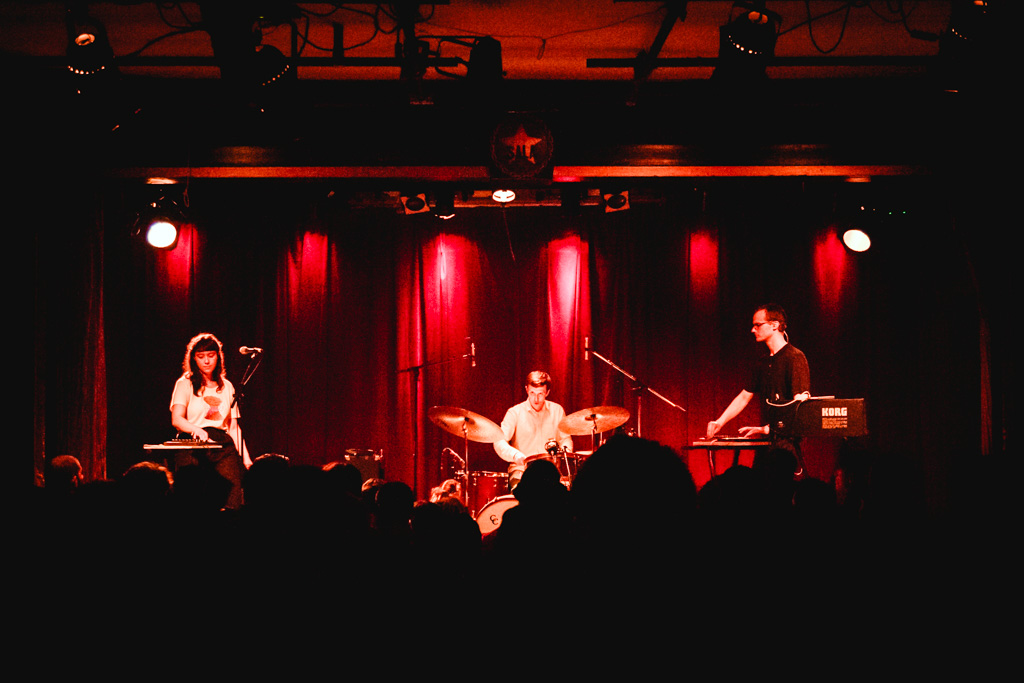 (click on images to enlarge)
Would you like to be featured in the blog? Photo essays, lifestyle pieces…
Let's talk it over…send me a message.