Andersonville Farmers Market Photos – Summer 2018

Thomas Bock, Prop., Thomas Bock Creative
Chicago's Andersonville neighborhood hosts a wonderful farmers market annually from May to October. The market it located just off Clark Street on Berwyn Avenue and plays host to a large variety of local farmers, artisans and more. I was able to photograph the event one lovely day in August and I'm happy to share the photos here, to give you a flavor of what can be expected. Check out these Andersonville Farmers Market photos. Enjoy!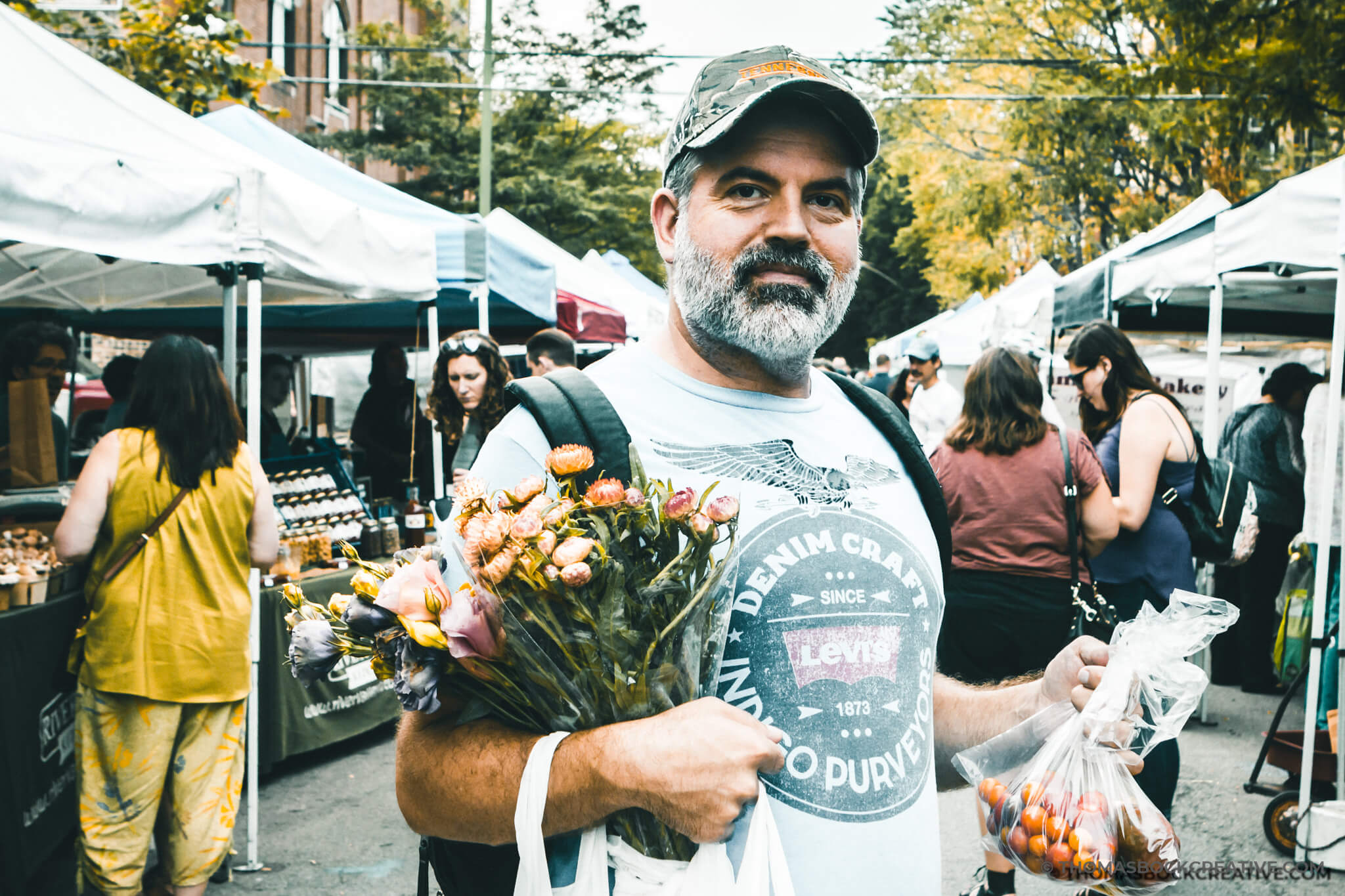 (click on images to enlarge)
Would you like to be featured in the blog? Photo essays, lifestyle pieces…
Let's talk it over…send me a message.