Chicago Web Design Services
WordPress or Squarespace Platforms
Managed Hosting
Maintenance & Content Management
Clean, modern web designs that are responsive and optimized for all browsers including mobile devices. I also have experience with developing multilingual websites with WPML. Get your project or business online or update your out of date web site. I can help you from start to finish.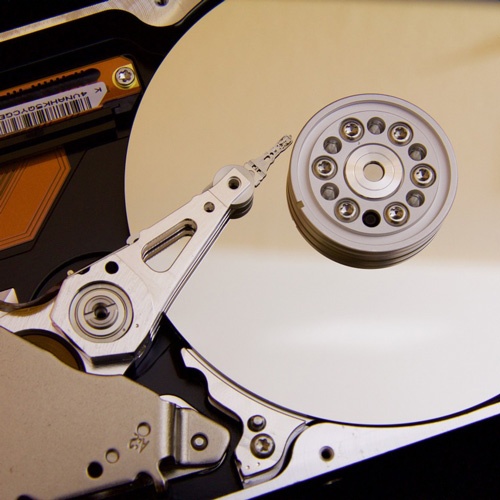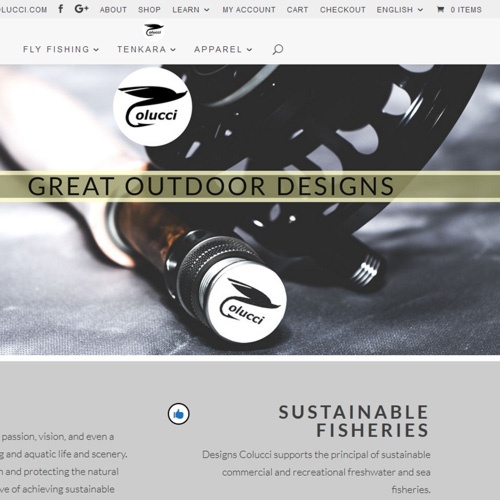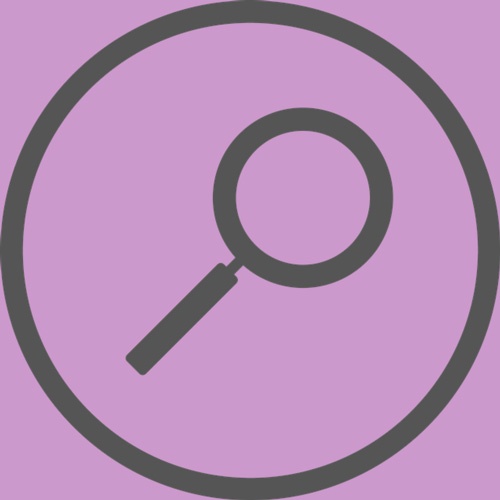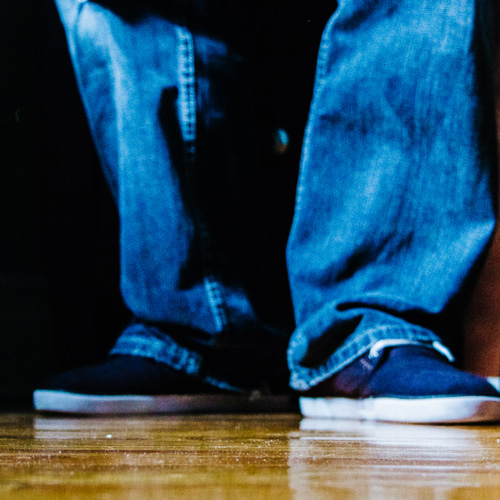 Facebook + Instagram + LinkedIn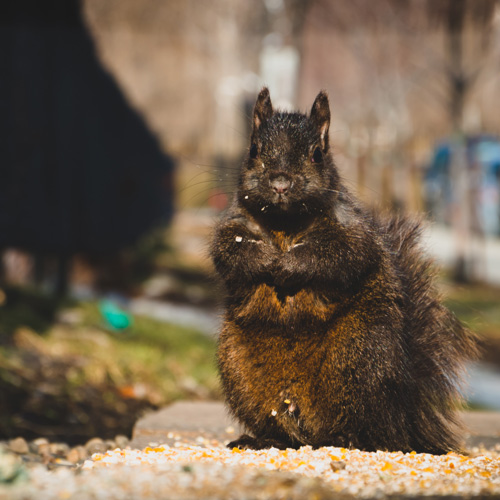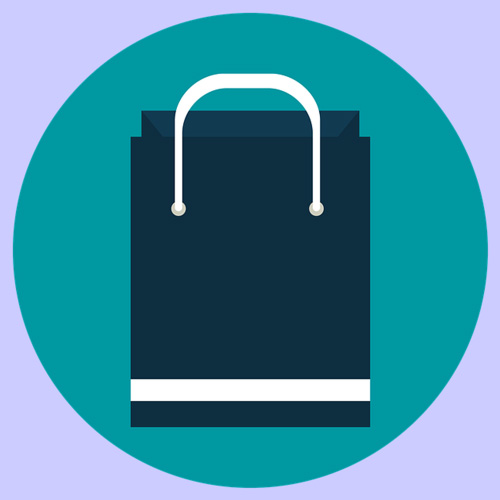 (tap image below to view website)
(tap image below to enlarge)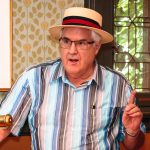 David G. Schurman President, Festival Bloomsday Montreal
All of us at the Bloomsday Festival have worked extremely well with Tom and we will miss his expertise, competence and good nature. I have no hesitation in giving the highest recommendation. Should you require additional information call at 450-671-8516 or 438-969-3300. David G. Schurman President, Festival Bloomsday Montreal May 29, 2018
2018-06-08T16:52:09-05:00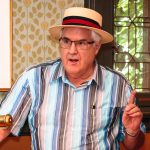 https://thomasbockcreative.com/blog/testimonials/117865/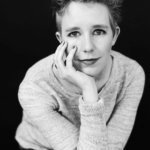 Elizabeth Swanson – Chicago Theater Director
Thomas designed my professional artistic web page and he was a JOY to work with. He was prompt, responsive and he always had his sights set on user interface: "What is the viewer looking for? Why are they here? How do we help them easily access what they want to see?" I would highly recommend him for artists and creative types who need help with marketing/branding.
2019-05-22T16:53:13-05:00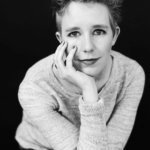 https://thomasbockcreative.com/blog/testimonials/elizabeth-swanson-chicago-theater-director/
Some clients I've worked with
The Estate of Wanda Ewing (artist) (website)
Elizabeth Swanson Theater Director (website)
MEGIN, a Croton Healthcare company (website)
Totem Tea & Spice (website)
Atelier d'art Métèque (website)
La Semaine des ARTS NDG ARTS Week (website)
Julia C Pomeroy (website)
Festival Bloomsday Montréal (website)
Lu & Ju Boutique (website)
Honey Valley Beekeeping (website)
Great Outdoor Designs by Colucci, flyfishing (website)
Estate of Charles Gagnon, artist (website)
Kevin Jenne, artist (website)
Atelier Six Design (website)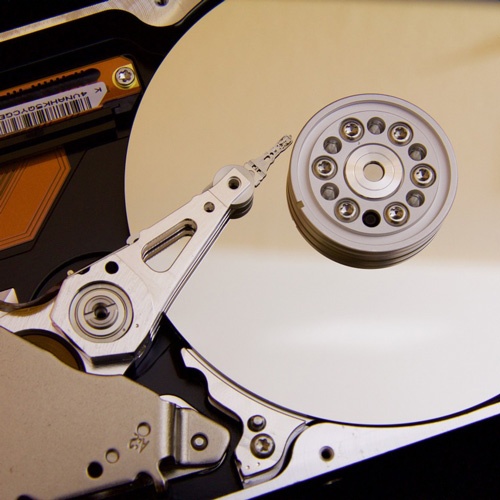 Looking for Managed WordPress Hosting?
Get in touch with me if you're interested in hosting for your WordPress site. I can provide a fast, cloud based managed hosting package that includes setup with SSL encryption, backups, security scanning, maintenance and updates. This is not shared hosting, so the site speeds will be blazing fast.
Get started right away with a free site migration, which also includes site staging, allowing your site to be managed offline.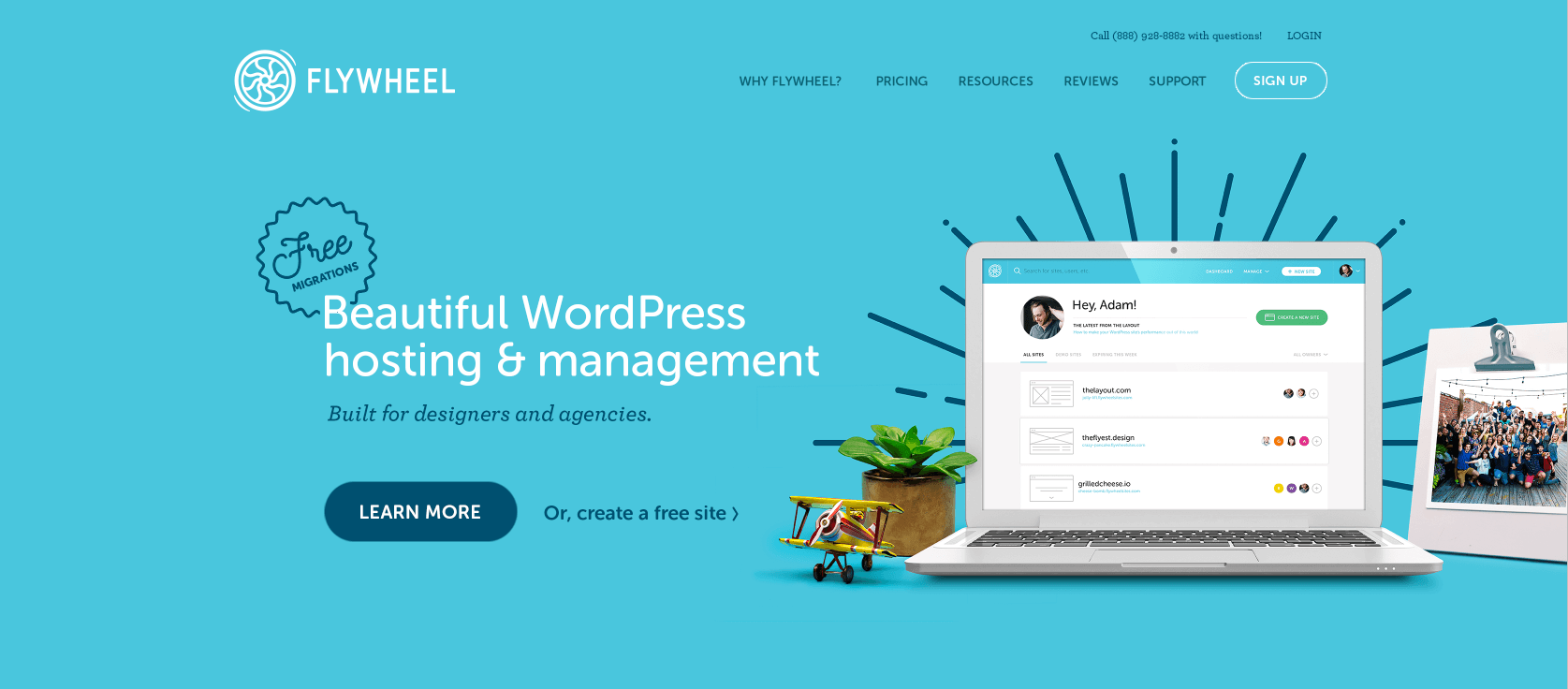 So…You Want to Manage It Yourself, Kiddo…
TELL ME ABOUT YOUR WEB PROJECT

SEND ME A MESSAGE!
Let's discuss your web project. I'd love to share some ideas on how you can get online or redesigned quickly.