JOE SATRIANI @ MTelus, 25 May 2018

Thomas Bock, Prop., Thomas Bock Creative
JOE SATRIANI @ MTelus, 25 May 2018
Photos for Montreal Rocks
What an absolute honour to photograph one of my all time favorite musicians and guitar influences. No supporting act. Just 100% Satch. The man still absolutely kills it. So tasty and fluid. Check out the super close up of Mr Satriani in the gallery down below.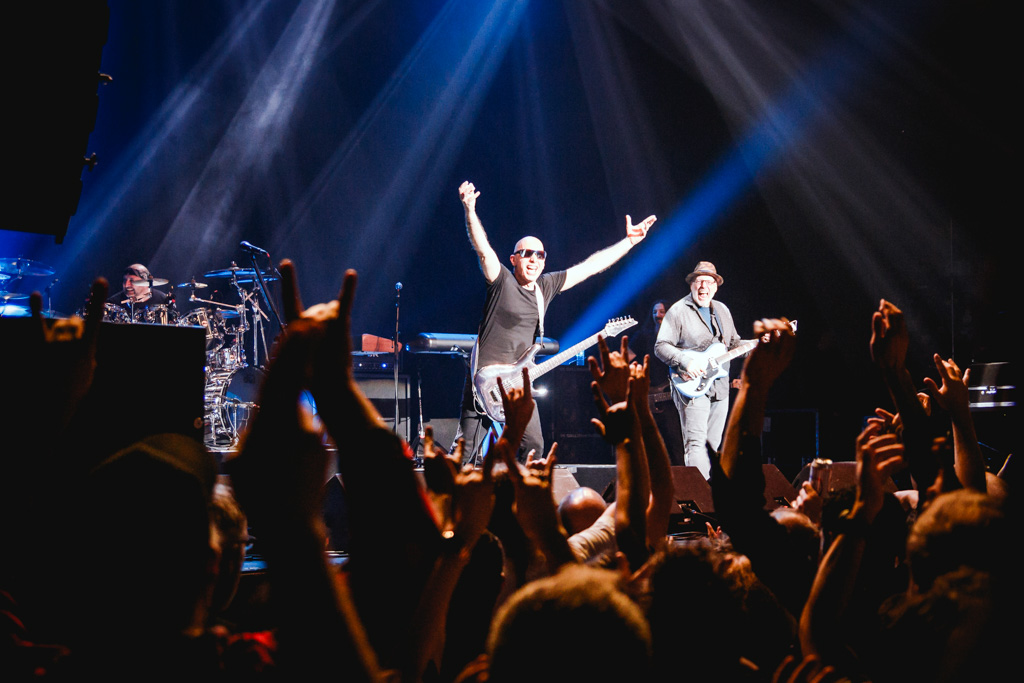 (click on images to enlarge)
Would you like to be featured in the blog? Photo essays, lifestyle pieces…
Let's talk it over…send me a message.