Portugal. The Man @ MTelus, Montreal, 21 Feb 2018

Thomas Bock, Prop., Thomas Bock Creative
Portugal. The Man + Twin Peaks @ MTelus, Montreal – 21st February 2018.
By the end of their set, Twin Peaks was whipped into a frenzy. Wish I could have photographed the last 3 songs instead of the first 3. Portugal. The Man was an absolute blast…a treat for the eyes and the ears. Packed house. Peace.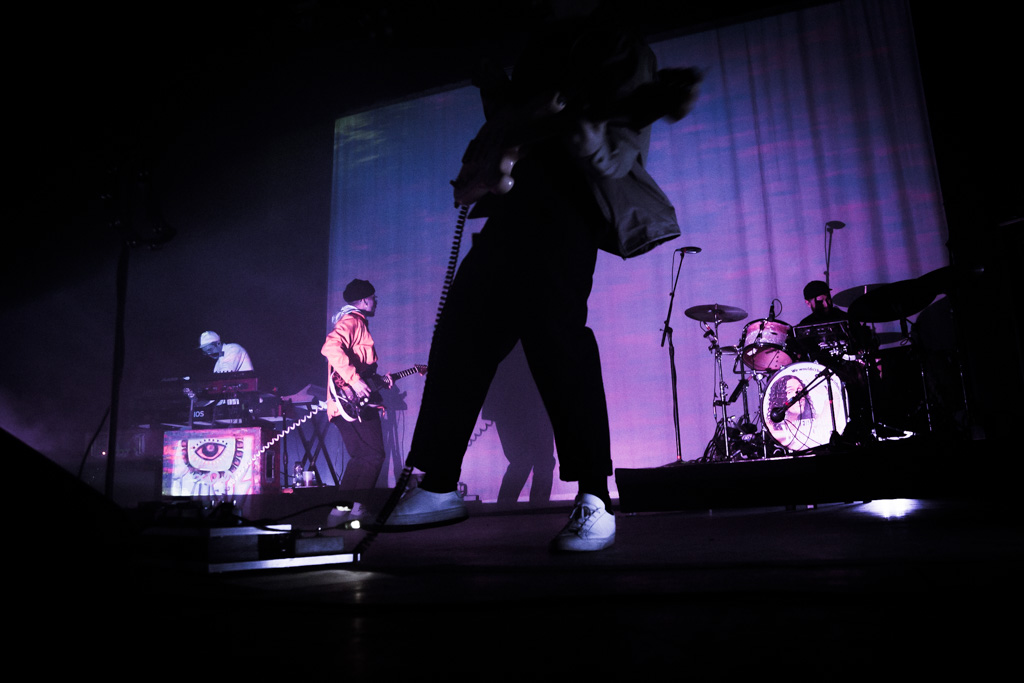 (click on images to enlarge)
Would you like to be featured in the blog? Photo essays, lifestyle pieces…
Let's talk it over…send me a message.